Hello! I am lucky to call Rainbow Nourishments my full-time job where I am a freelance recipe developer, food photographer, stylist and chef. I am based in Canberra, Australia's capital but travel around Australia and internationally for work.
Here are some ways we can work together!
Recipe development and testing. I develop/ed recipes for brands such as Panasonic Australia, Williams Sonoma, San Remo pasta and CSR Sugar. I also create recipes and products for Fast-Moving Consumer Good businesses (FMCGs), catering companies, restaurants and cafes. I specialise in vegan recipes and am familiar with recipes without gluten, sugar and nuts.
Food photography and styling. I style and photograph food for online, print and billboards. I did the photography for my own cookbook and my photography has appeared in magazines such as The Bride's Diary, Thrive Magazine and Vegan Food & Living. My photography has also been used in advertisements for LG Australia, the Bank of Melbourne and more.
Social media promotion, sponsored posts and giveaways. My social media (Instagram, Facebook and website) reaches people around 1 million times a month. If your business aligns with Rainbow Nourishments, I can create meaningful sponsored posts and host giveaways to help promote your business.
Content creation. I create recipes and do photography for businesses to use on their social media and website.
Food workshops. I regularly organise and host dessert workshops around Australia and was recently invited to host workshops in Malaysia. In the last few years, I have hosted over 20 workshops!
Pop-up events. I regularly organise and host pop-up dinners, feasts and high teas for Rainbow Nourishments. My events have provided up to 10 courses and served up to 80 people each time.
Any questions? Email me at: anthea (at) rainbownourishments (dot) com.
For more examples of my work, check out my Instagram.
Here are some examples of my work: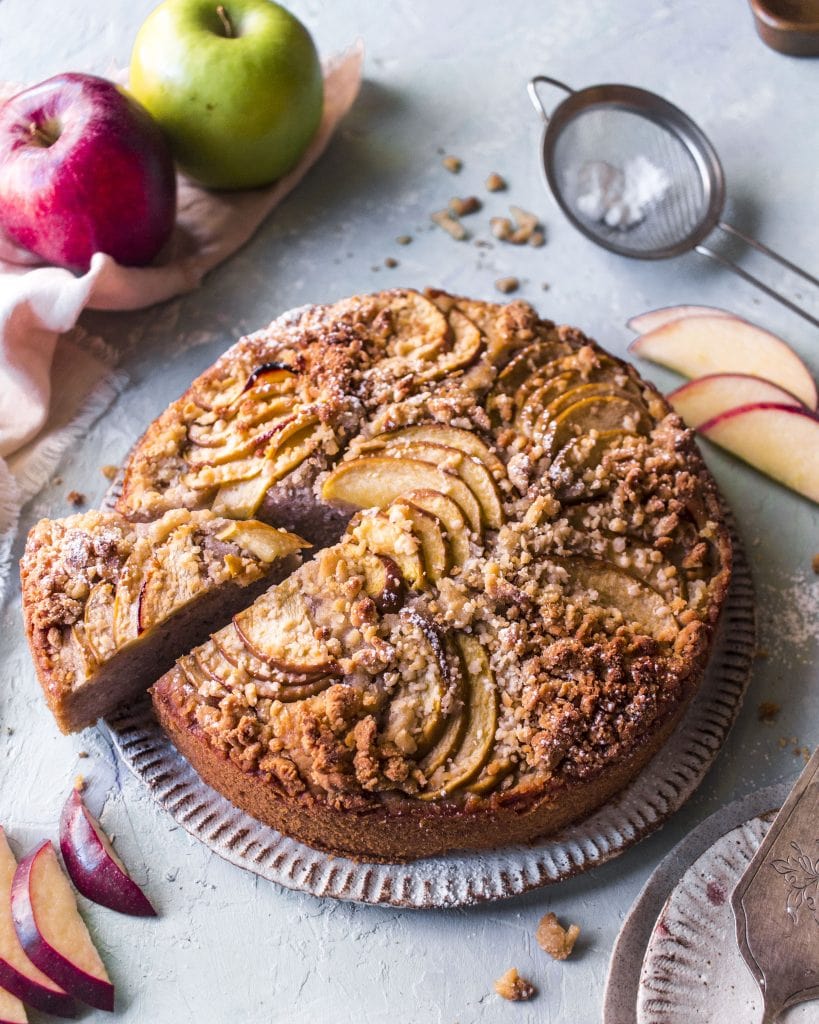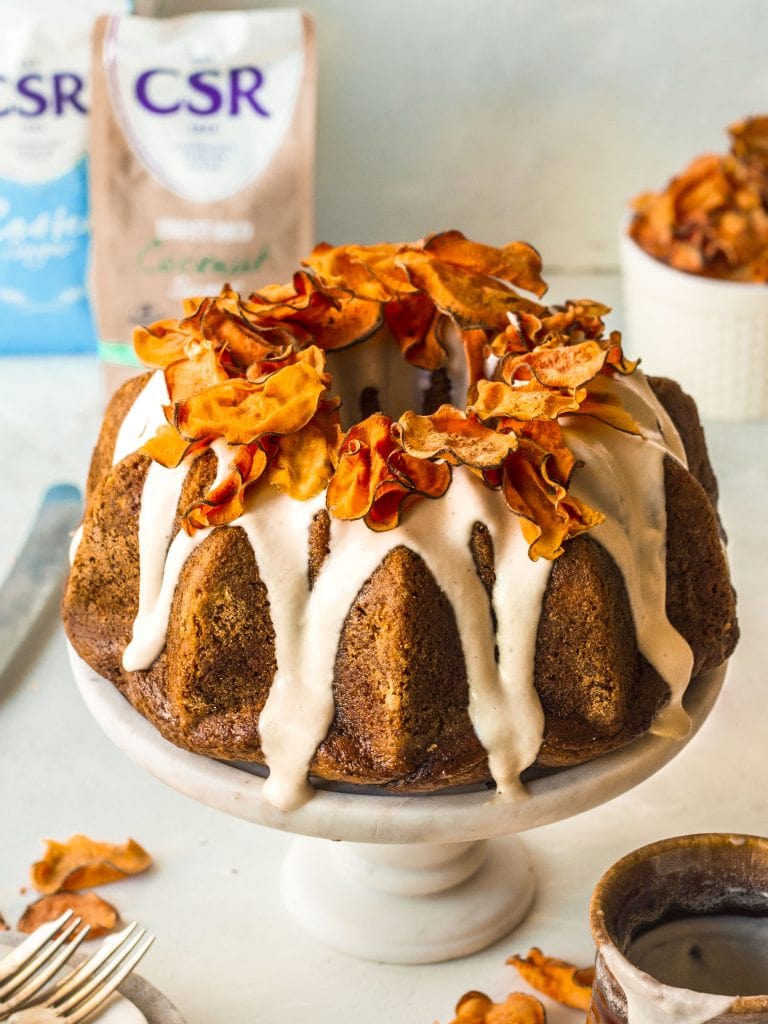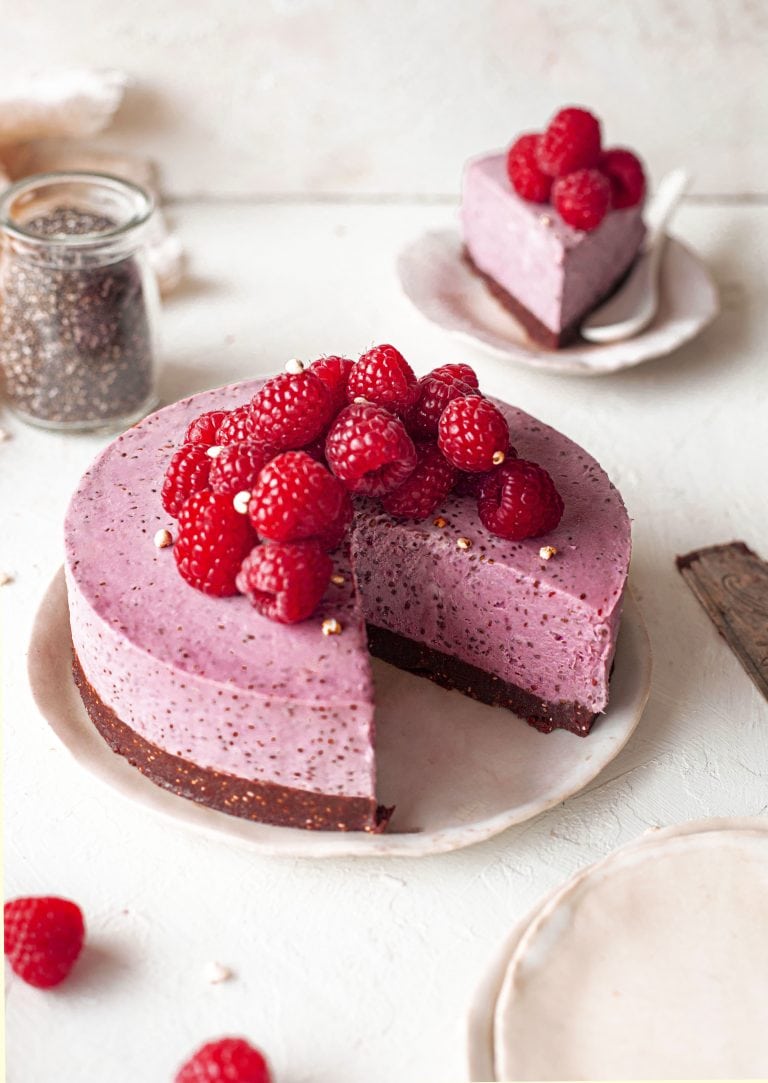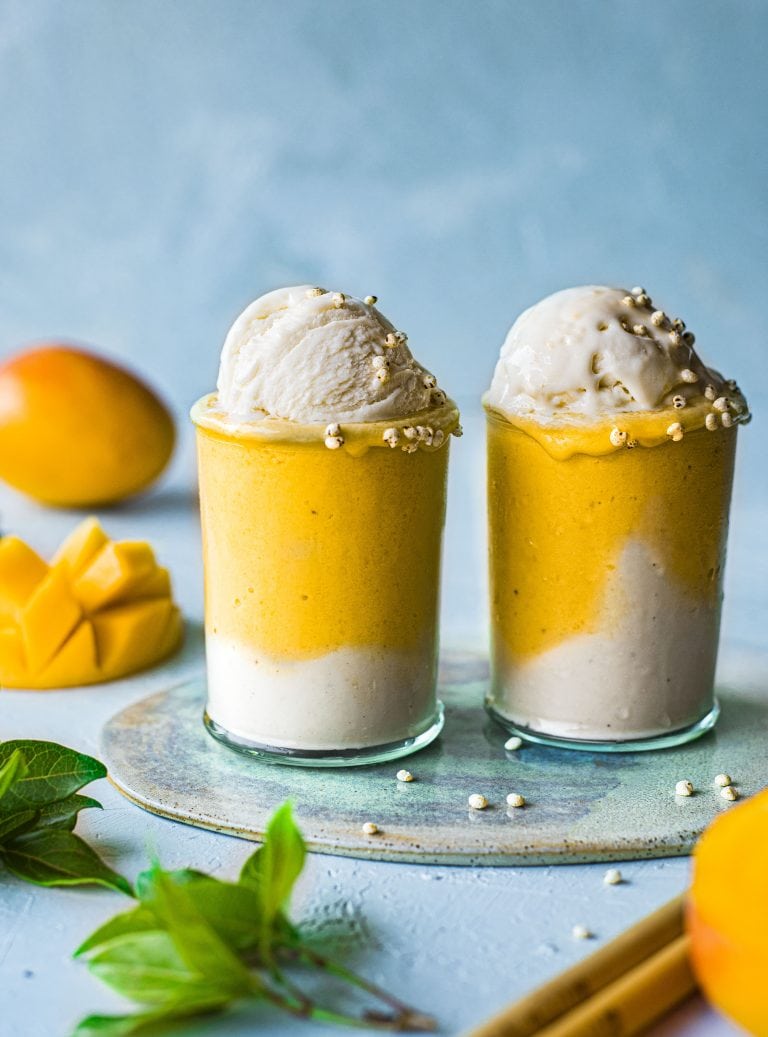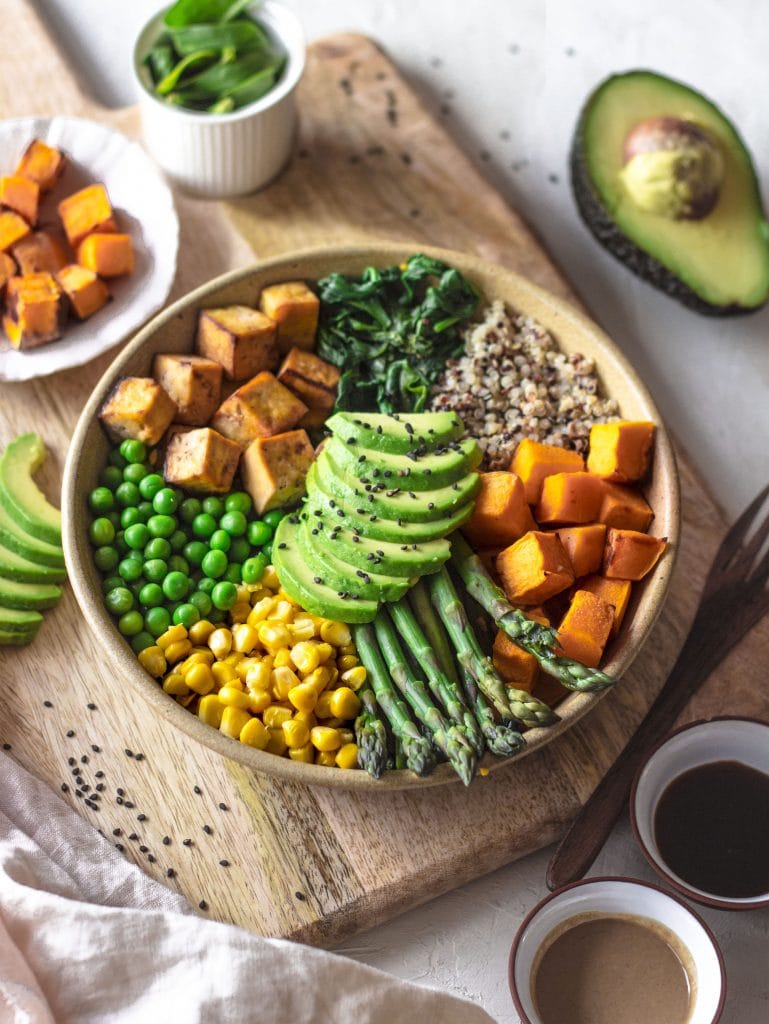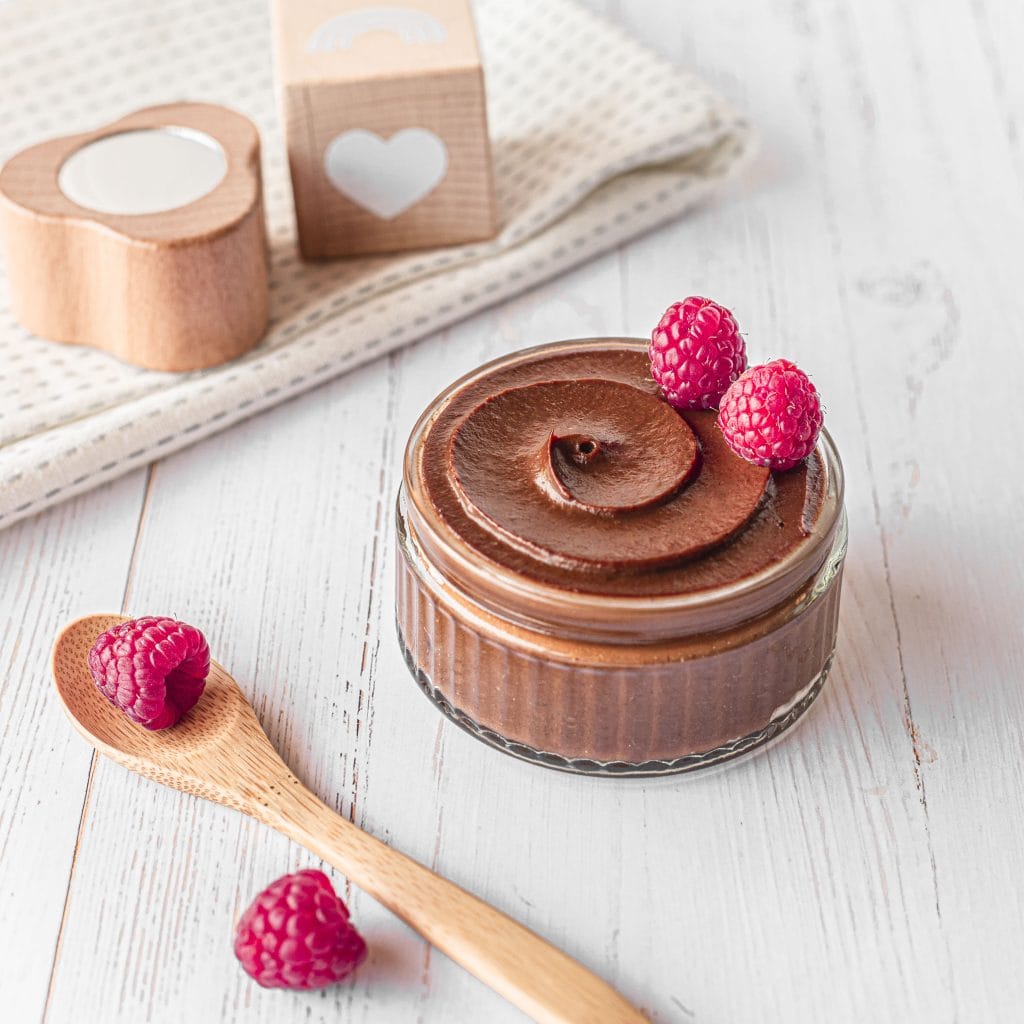 For further information, please contact anthea (at) rainbownourishments (dot) com.